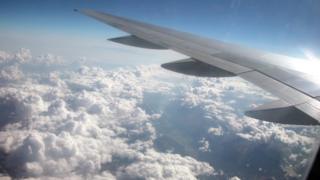 Airlines in India will be fined for dropping poo over peoples houses during a flight.
This is because someone had made a complaint that planes had been splattering their toilet waste over houses near to the airport in Dehli.
Although it could not be properly proved that the poo came from planes, an environmental court called The National Green Tribunal has now said that planes in India could be searched upon landing.
If their toilet waste tanks are found to be empty - meaning they could have dropped it before coming in the land - they could be fined 50,000 rupees, which is nearly £600.
Toilet waste tanks are usually emptied by a special team when the plane lands in an airport.