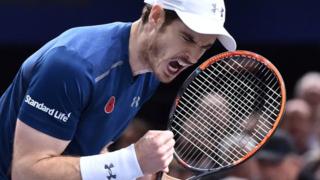 Andy Murray wins third SPOTY title
Andy Murray has won Sports Personality of the Year for a record third time.
It tops an amazing year for him, after he won Wimbledon and later become the world's number one tennis player.
Click on our video to find out more about Andy Murray's incredible career.