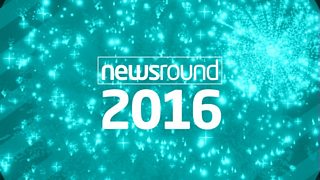 Newsround's highlights of 2016
2016 has been an eventful year to say the least.
America chose a new president, Rio hosted the Olympics and Paralympics, the UK voted to leave the European Union - and that's just for starters!
So why not take a little look back over some of the biggest news stories of the past 12 months?
Check out the video to see some of the moments to remember from this year - and how Newsround covered them.