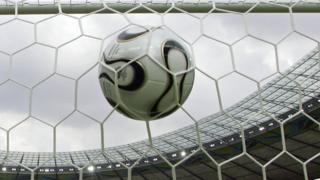 Google
The FA has caused some controversy this week with a document it has released about getting more girls into football.
Here are some of the suggestions the made by the English Football Association.
Providing colourful bibs, which should be clean and smell nice.

Offering stamps and prizes including pocket mirrors and pink wristbands to encourage girls to attend practice sessions.

Allowing girls the time to check their phones in a session and adding a social media breaks.
Not everyone agreed with these suggestions.
They angered school students in County Durham so much, they decided to write to FA bosses to complain.
The FA told us that the advice is aimed at girls who don't currently play footy - and it was written after talking to girls about what would work for them.