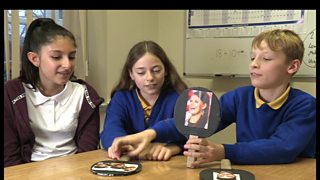 Can The X Factor still produce big stars?
The X Factor has brought us the likes of Little Mix, One Direction, Leona Lewis and James Arthur over the years.
But now the show is in its 13th year, can the show still produce big music stars year after year?
The debut single from last year's winner, Louisa Johnson, only reached number nine, making it the lowest charting X Factor winner's single.
Ricky caught with Matt Terry and 5 After Midnight a few weeks ago to see what they thought.
And we asked some of our very own judges for their verdicts!