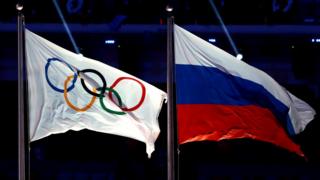 PA
An investigation says that more than 1,000 Russian athletes were helped to cheat at sport by taking performance-enhancing drugs.
The report states that they were part of a programme run by the Russian government for four years from 2011 - 2015.
Athletes have to give wee and blood samples to be tested for banned drugs.
It's claimed that Russian authorities helped those athletes taking banned drugs to avoid being caught by swapping samples.
The cheating is alleged to have happened during the course of the London 2012 Olympics, 2013 World Athletics Championships in Moscow and the Sochi Winter Olympics.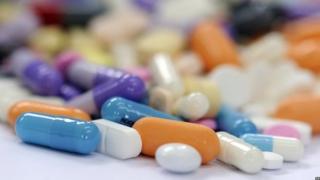 SPL
Russia won 72 medals at the London 2012 Games, 21 of which were gold, and 33 medals at Sochi 2014, 13 of which were gold.
Professor Richard McLaren who was asked to do the report by the World Anti-Doping Agency, said: "There was a cover up that evolved into an institutional and disciplined medal-winning strategy."
The claims made by his report are the final part of a big investigation into drugs cheating by Russia.
What is doping?
'Doping' is when athletes take banned drugs to improve their performance, which gives them an unfair advantage in sport. That's not allowed.
Athletes' blood and wee are tested by scientists for performance-enhancing drugs, to make sure that sporting competitions are fair.
Find out more about how athletes are tested for 'doping' here.