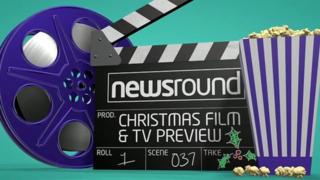 Ricky's Christmas film and TV preview
It's the time of year when we're spoilt for choice with all the latest cinema releases and TV treats.
This Christmas there's more Star Wars, more Doctor Who and more incredible animations too.
Ricky's been chatting to BBC entertainment reporter, Colin Paterson, to find out what's worth a watch this year!