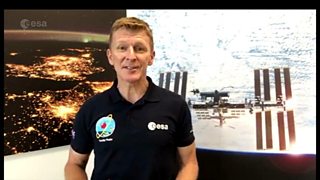 Tim Peake's space craft comes to London
Back in 2015 Tim Peake headed to the International Space.
During his time on the ISS he carried out different experiments and even became the first British astronaut to completed a space walk.
Now the ship that carried Tim into space and back again is on another journey, to London!
The Science Museum has bought the capsule and will put it on display to the public, Major Peake hopes it will inspire a new generation to follow in his footsteps.
Check out the video to find out more!