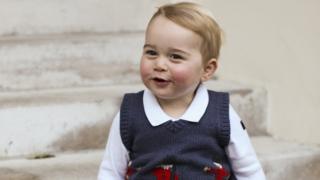 Getty Images
We all love dinosaurs and Prince George is no exception.
And his favourite is one of the scariest and most well known, the Tyrannosaurus Rex!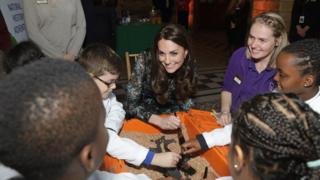 Getty Images
Prince George's Mum, Kate Middleton, revealed to children which dinosaur was his favourite during a visit to the Natural History Museum.
She said "George loves the T Rex because it's the noisiest and the scariest."
Kate was visiting the museum for a special children's tea party being held to say goodbye to Dippy the Dinosaur.
Dippy is the museum's most easily recognised exhibit, a massive 21.3m model of a Diplodocus skeleton and was presented to the museum more than 115 years ago!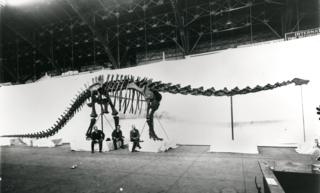 The Natural History Museum
It is being packed up and sent on a tour of the UK, so every piece must be labelled and packed away. A job that's about as big as dippy is!