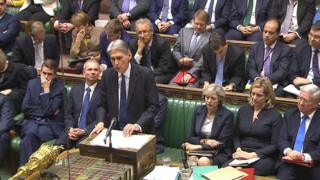 Reuters
The Autumn Statement is the second of two major speeches that the government makes each year about how it's going to spend the nation's money.
The first is called the Budget and typically takes place in the Spring.
Like the Budget, the Autumn Statement is put together by the person in charge of the country's money, called the Chancellor of the Exchequer.
He or she will do this with help from their team, which is known as the Treasury.
The current Chancellor of the Exchequer is Philip Hammond.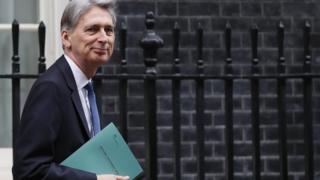 AP
The Autumn Statement 2016 was the first one he has delivered, as he took up the position earlier in the year in July.
Why do we have an Autumn Statement?
The government has to decide how it's going to spend its money and it's important that it tells the nation how it plans to do this.
The sorts of things the government has to spend money on include services like schools, hospitals, the police and housing.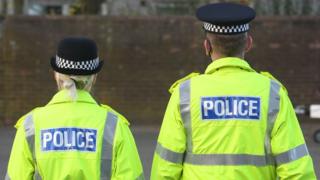 PA
To find out more about where the government actually gets its money from, check out Newsround's guide to the Budget.
How is it different to the Budget?
Traditionally, the Autumn Statement speech includes the government's spending plans based on predictions about the economy, and how much money different government departments will be able to spend.
The Budget speech tends to be more about tax plans.
However, this is not always the case anymore, as some tax plans can be included in the Autumn Statement too.