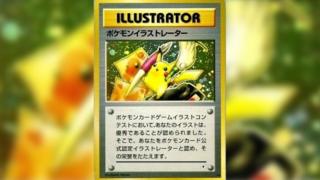 Pokemon
A rare Pokemon card called the Pikachu Illustrator has sold for a record amount in the US.
The card sold for an incredible $54,970, which is the same as just under £45,000!
It was bought by a Hong Kong collector at an auction in Los Angeles, but his or her name has not been made public.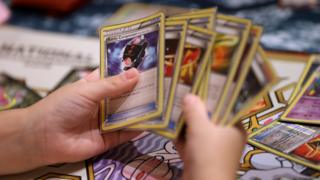 Getty Images
It is so rare because only 39 of this kind of card were made and, according to someone who works for the auction house, only 10 of the cards are still in an extremely good condition.
The card, which was designed by one of the main Pokemon graphic illustrators called Atsuko Nishida, is said to be considered as "the most valuable and iconic Pokemon card among collectors".