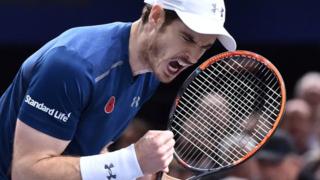 Andy Murray's road to world number one
Andy Murray has become the world's number one tennis player for the first time in his career.
Only 26 men have held that ranking since the calculations went computerised 43 years ago.
It's the climax of an amazing year and a sign of his great career since he turned professional in 2005.
Click on our video to see his story so far...