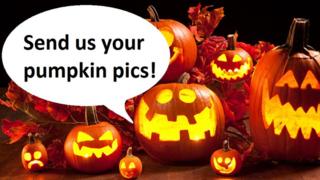 It's almost Halloween time, which means dressing up, trick or treating and pumpkin carving for many of you!
Halloween started as a Celtic festival called Samhain, when Celts thought the barrier between our world and the spirit world was at its thinnest.
It was believed the glowing face of carved pumpkins would scare away evil ghosts.
Well, we want to see your best pumpkin pictures ahead of the celebrations on 31 October.
Important: Always make sure you have an adult with you at all times if you're doing any pumpkin carving.

Thanks for your spookily brilliant photos! This page is now closed.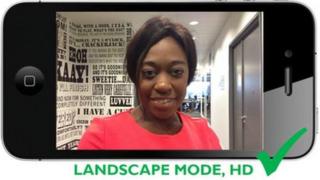 You must ask your parent, teacher or guardian for permission before you send us a photo.
We may show your picture on our website or in our TV bulletins. We'll show your first name and where you're from, but we won't use your details for anything else.