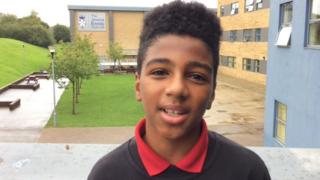 'Thank you for being such an inspiration'
Gold medal-winning heptathlete Jessica Ennis-Hill has announced that she is retiring from athletics.
Jess said it was: "one of the toughest decisions I've had to make" and that she: "wanted to leave on a high and have no regrets".
She is the current world heptathlete champion with two Olympic medals to her name, and even has a golden postbox named after her!
We spoke to some kids who go to Jessica's old school, to see how she has inspired them...