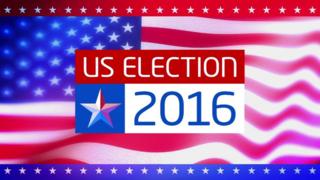 People in America will make a huge decision on 8 November - who should be their next president.
Rivals Hillary Clinton and Donald Trump are both hoping to take over one of the world's most important jobs from Barack Obama.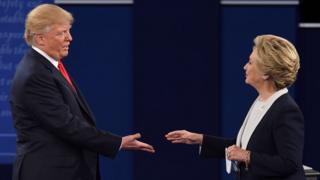 AFP/Getty Images
Newsround is going to the US to report on the election over the next few weeks.
Ayshah will be talking to loads of children there and we want to know what YOU would like to ask American kids.

This chat page is now closed - thanks for all your questions!!