Thousands of people have lost their homes, and hundreds of people have died in the Caribbean country of Haiti, after Hurricane Matthew swept through.
The powerful storm hit Haiti earlier this week, destroying houses and leaving many people without power and water.
Around 80% of buildings in the city of Jeremie have been completely flattened.
Officials think that more than 478 people have now died as a result of Hurricane Matthew in Haiti.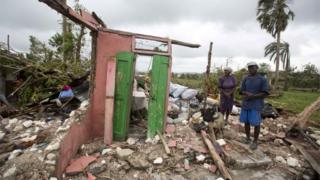 AP
Charities and aid agencies are trying to help the people in Haiti, by providing shelter, food and clean drinking water.
America is also sending nine military helicopters to help deliver food and water to the hardest-hit parts of Haiti.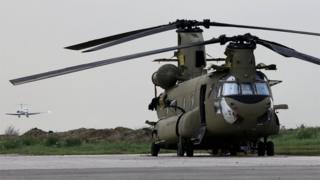 Reuters
One of the big problems facing many Haitians is that thousands of people are still living in tents after a huge earthquake devastated much of the island in 2010.
Haiti is one of the world's poorest countries, with many people living in flimsy housing in areas that flood regularly.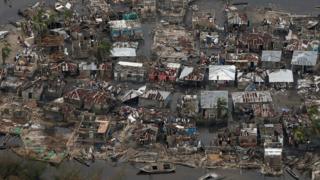 Reuters
Hurricane Matthew is now heading north towards the US state of Florida.
American President Barack Obama has given a serious warning to people living in coastal states, encouraging them to evacuate their homes as Hurricane Matthew heads towards it.