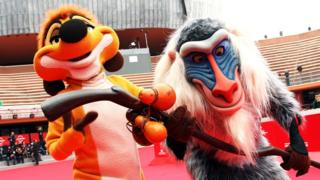 Getty Images
Disney fans hold tight, as a live-action version of The Lion King has been announced.
The studios said in a statement: "We can officially confirm that The Walt Disney Studios and director Jon Favreau are putting a new reimagining of The Lion King on the fast track to production."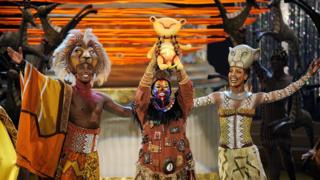 Getty Images
John Faveau directed recent hit, The Jungle Book, another live action remake of a popular animation released by Disney in 1967.
Disney said that the new film will feature all the songs from the original, so if you're a fan of the Circle of Life or Hakuna Matata, you're in luck!
Disney has been 'reimagining' a number of its old titles recently including Beauty and the Beast, starring Emma Watson, set for release in Spring 2017.