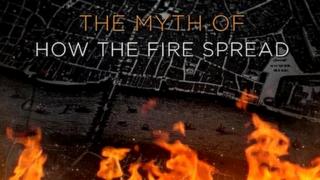 Horrible Histories author busts Great Fire myths
It's been 350 years since the famous Great Fire of London started.
It was a four day blaze, which swept through Britain's capital, destroying large parts of it.
But how did the fire start, how many people were affected and what happened after?
The author of Horrible Histories, Terry Deary, has a lot to say about popular beliefs...
Video courtesy of Artichoke.