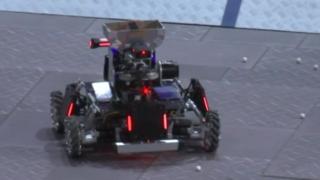 Robots battle it out in China
In China, students from more than 30 universities have been taking part in their very own Robot Wars.
The robots have been designed and built to battle it out against each other in the RoboMasters competition.
It's hoped events like this in China will inspire more youngsters to become engineers in the future.
Check it out.