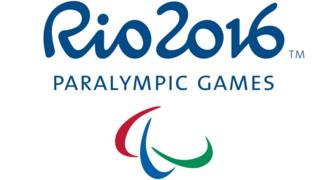 PAralympic Games
Russia has been banned from competing in the Paralympic Games in Rio.
The country was banned because of widespread cheating known as "doping".
Doping is when athletes take banned drugs to give them an unfair advantage in sport, which is not allowed.
Russia had appealed against the ban, but a special court has now ruled that it cannot compete in the Paralympics.
In the Olympic Games, the Russian track and field team was not allowed to compete for the same reason.