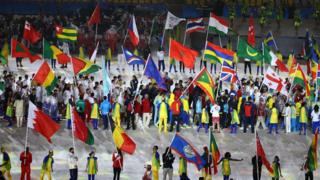 Getty Images
So it's finally happened. The 2016 Rio Olympic Games are over.
If the end of the Games in Brazil has left a big sports-shaped hole in your life, look no further. Newsround has some exciting sporting events that will definitely help you fill it.
Let's take a look at what's coming up.
1. Rio Paralympic Games, 7-18 September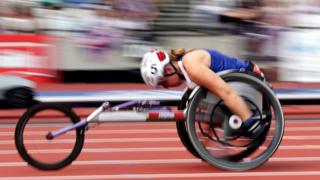 PA
Hot on the heels of the Olympics in Rio comes the Paralympics - the world's largest sporting event for athletes with disabilities.
Over 4000 athletes from around the world will compete in 23 Paralympic sports.
A team of 258 athletes are representing Great Britain and medal hopefuls include Jonnie Peacock, Hannah Cockroft and David Weir.
And best of all, you can get all the latest here on Newsround!
2. Olympic and Paralympic homecoming parade, October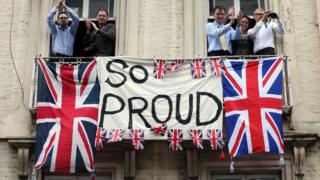 AFP
Once the Paralympic athletes have brought home the medals for Great Britain, there'll be a huge homecoming parade for all the Olympic and Paralympic athletes in Manchester.
There'll also be another celebration event in London.
All the details are still being worked out but Newsround will be sure to let you know first.
3. Football World Cup qualifiers, September - November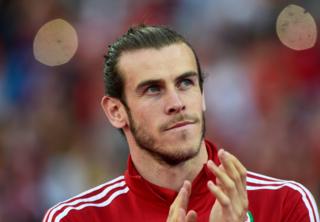 Reuters
They might have only just recovered from this years European Championships in France, but national teams are now looking ahead to the World Cup in Russia in 2018.
Wales will be looking to recreate their incredible performance at the Euros, where they got through to the semi-finals.
If they qualify for the World Cup, it will be the first time they've reached the finals of the competition since 1958. They kick off their qualifying campaign on 5 September against Moldova.
On 4 September England play Slovakia, Scotland play Malta and Northern Ireland play Czech Republic.
4. Tour of Britain, 4-11 September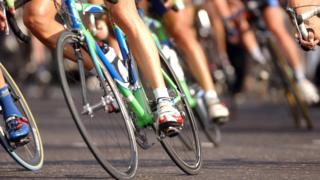 PA
Olympic silver medallist Mark Cavendish is one of the cyclists taking part in this year's Tour of Britain, which will start in Glasgow and finish in London.
The eight stage bike race will travel down the country, heading into places like Cumbria and Cheshire along the way.
5. Davis Cup tennis final, 27 November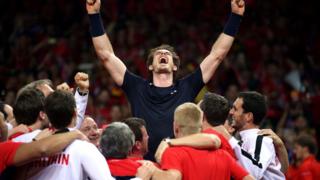 PA
The final of the Davis Cup, an international team tennis competition, will be held on 27 November.
Great Britain won last year, so will be looking to do the same again - but first they have to get through the semi-final against Argentina in September.
Luckily, Andy Murray will be competing, fresh from winning an Olympic gold in Rio.