Siobhan-Marie O'Connor and the men's relay team have won two silver medals in the swimming.
Siobhan clinched her silver medal in the 200m individual medley and the men's team came in second in the 4x200m freestyle relay.
O'Connor nearly caught up to gold medallist and world champion, Katinka Hosszu, finishing just 0.3 seconds behind her.
She's now become the first British woman to win an Olympic medal in the 200m medley.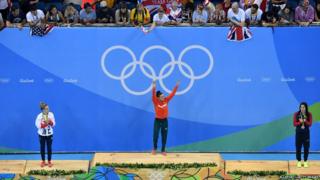 Allsport/ getty images
"It feels pretty unreal. I am trying not to cry but it is the best feeling in the world."
"Sometimes you think 'is it my time?' It just shows what determination can do and all the hard work has paid off, but I would not have been able to do it without my amazing team."
Team GB's men's relay team of Stephen Milne, Duncan Scott, Dan Wallace and James Guy were looking as though they were in position for bronze during the last leg but James Guy caught up and got ahead of Japan's Takeshi Matsuda to secure second by 0.37secs.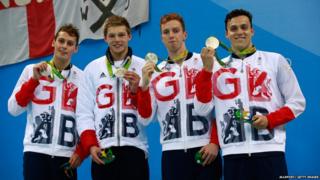 Allsport/ getty images
USA were dominant in the relay, winning the gold medal, with Michael Phelps swimming in the last leg.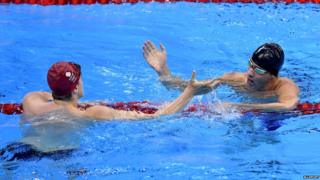 Allsport