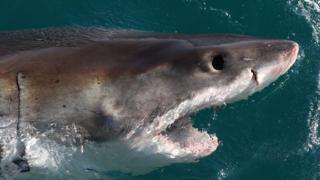 Getty Images
The Great White Shark population around South Africa could be heading for extinction, according to researchers.
A study carried out for six years along the country's shoreline found between just 353 and 522 great white sharks.
This is half the number scientists thought actually existed - and too few to keep numbers up.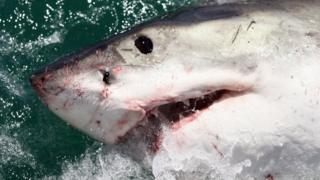 Dan Kitwood
Experts say the use of shark nets to protect people swimming in the ocean and fishing hooks are some of the reasons for the decline in numbers.
Pollution, poaching and overfishing of the great white shark's main food source have also been blamed.
Sara Andreotti who worked on the study said: "The numbers in South Africa are extremely low. If the situation stays the same, South Africa's great white sharks are heading for possible extinction."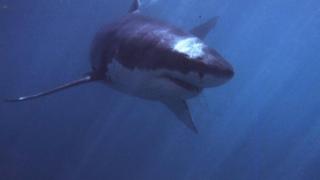 Getty Images
Even though numbers are falling in South Africa, large populations of the species can still be found in Canada, Australia and America.
Researchers say they're hoping the results of their study will mean better protection measures are put in place for other shark populations.