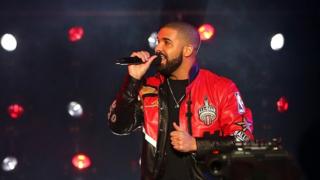 How long will Drake be number one?
Drake's spent 14 weeks at number one with his song 'One Dance' and he's set to get another week at the top spot.
Although Drake's song has been on top for so long, he hasn't sold that many records; it's streaming that pushes him to number one.
Ayshah headed to Radio 1 to find out what this means for the way the singles chart is measured and how long Drake will be able to stay in first place.