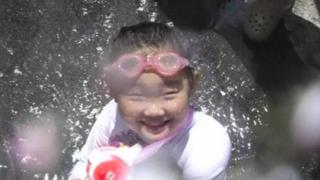 Giant water fight takes over the streets
Thousands of people in South Korea have been beating the heat with a water gun festival.
They've been spraying themselves with water guns in the streets of capital city Seoul.
The local fire service even brought some trucks to given them a helping hand!
Check it out.