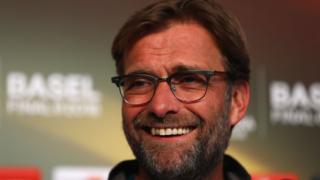 Getty Images
Jürgen Klopp has signed a new contract as manager of Liverpool Football Club for the next six years.
Klopp obviously impressed Liverpool's management as they approached him to offer the extension.
It's not difficult to see why. Jürgen took the Reds to the finals of both the Europa League and League Cup last season.
But despite Klopp's successes, some fans are still not convinced that the German is the best man for the job.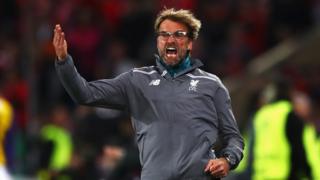 Getty Images
Klopp has only been at Liverpool since October and some argue he is still getting into his stride at the club.
With this new six-year deal, the ex-Borussia Dortmund manager now has plenty of time to make a lasting mark on the club and the fans.