A 15-year old black girl called Riri Williams is taking over from Tony Stark as Iron Man in Marvel's new comic book.
Check out our list of the top heroes who have switched gender.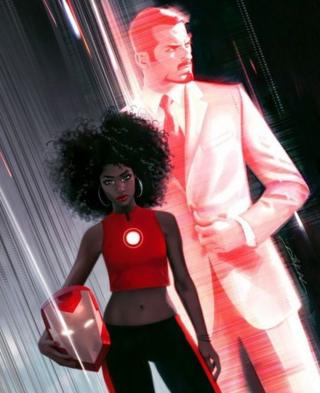 MARVEL/JEFF DEKAL
Gifted science student Riri Williams built her own version of the Iron Man suit. This impressed Tony Stark enough to hand over the Iron Man name and armour to her in an upcoming comic book.
Hopefully Riri can balance being a superhero with revising for exams!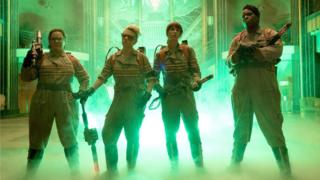 AP
Who you gonna call? These four ladies will be popping up on cinema screens this summer, saving the world from ghostly happenings.
They're taking over from Peter Venkman and the gang in the 1984 classic film.
We're sure the girls will prove they ain't afraid of no ghost!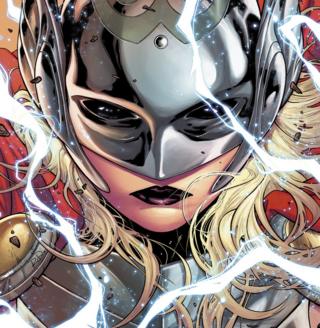 Getty Images
The God of Thunder was replaced by the Goddess of Thunder when the original Thor lost the ability to lift his mighty hammer.
The new hero's secret identity was revealed as Jane Foster, Thor's girlfriend.
After Dick Grayson gave up the Robin name to become Nightwing, tough teenager Carrie Kelley took up the cape in a 1986 story.
As Robin, she proved more than a match for the antics of The Joker, helping Batman defeat the criminal clown once again.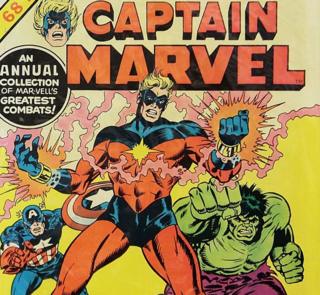 Getty Images/Marvel
Originally a male alien military officer named Mar-Vell, the Captain Marvel name has been taken on by a number of female characters since.
A film is planned for 2019 with the current Captain Marvel, Carol Danvers.