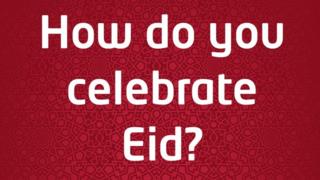 Kids tell us how they'll celebrate Eid al-Fitr
Millions of Muslims all around the world will be celebrating Eid al-Fitr this week to mark the end of Ramadan.
Eid al-Fitr means 'festival of the breaking of the fast' and it is one of the biggest celebrations in the Islamic year.
Kid have been telling us how they'll be celebrating.