Chris Evans has announced that he is stepping down as a presenter of the car show, Top Gear.
He made the announcement today on his Twitter saying, "Gave it my best shot but sometimes that's not enough."
Top Gear has faced problems including ex presenter Jeremy Clarkson being sacked by the BBC last year.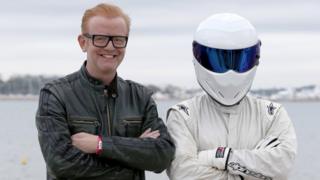 Getty Images
Some fans weren't happy that Chris was chosen to host the popular show and made their opinions known from the start.
But Chris still has plenty to keep him busy such as his Radio 2 program, his work with Children In Need and the 500 Words competition.