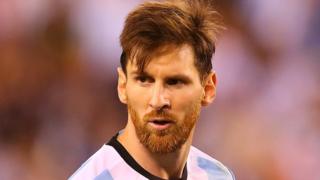 Getty Images
Lionel Messi has announced that he's retiring from international football.
The Argentina and Barcelona forward missed out on another international trophy when his side were beaten on penalties by Chile in the Copa America.
"For me the national team is over. I've done all I can, it hurts not to be a champion," said Messi.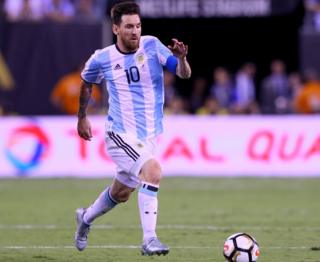 Getty Images
With Barcelona, Messi has won eight La Liga titles and four Champions Leagues.
But with Argentina the star player has not been as lucky.
"It's been four finals, it's not meant for me. I tried," said Messi.
"It was the thing I wanted the most, but I couldn't get it, so I think it's over," he added.