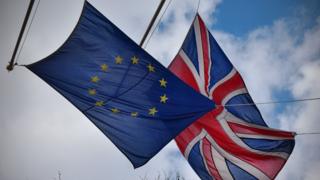 Adults across the UK have voted for the country to leave the club of countries called the European Union, or EU.
Around 52% of people decided to vote for leave, while about 48% chose to remain.
You may have many questions over what this result means for you and other children in the UK.
We'll be putting some of them to a BBC political expert later, so we want to hear from you.
This chat page is now closed, thank you for sending in your questions - we tried to answer as many as we could here..