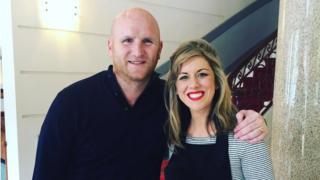 John Hartson's Euros predictions
Former Wales international player John Hartson dropped in to give us his predictions for the big game against Slovakia.
This is the first time both of these teams have made it through to the Euros.
John thinks the score will be 2 - 0 to the Welsh team.
He reckons that star player Gareth Bale could take the team to the "next level".