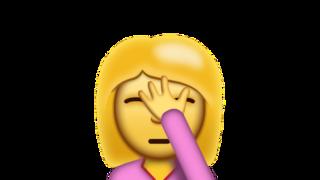 Emojipedia
More than 70 new emojis have been approved for release this month.
Among them are characters rolling around laughing on the floor, cartwheeling, dancing, sneezing and even a 'person' facepalming.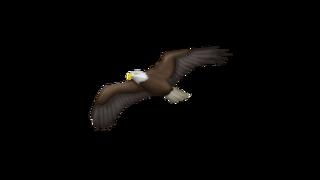 Emojipedia
Emojis are symbols that help describe feelings or emotions, and are used by millions of people around the world in texts, online chats and on social media.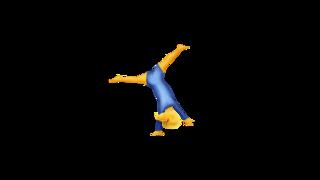 Emojipedia
The Unicode consortium, the group that approve emojis, have signed off some yummy treats and animal faces too.
Joining the collection are bacon, pancakes, a gorilla, a rhino, a lizard, a shark and a butterfly.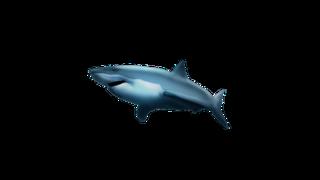 Emojipedia
Sports have made the line up with wrestling, water polo, handball and fencing to be released too.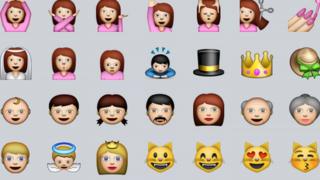 APPLE
Jeremy Burge, the founder of Emojipedia and World Emoji Day, said: "Unicode 9 includes a set of 72 emojis covering new smileys, people, gestures, food, drink, and sports."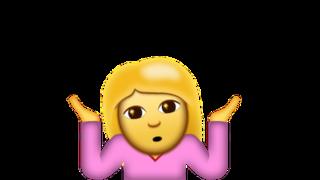 Emojipedia
"The fingers crossed and shrug emojis look set to be the most popular of the bunch, with Emojipedia data showing these are accessed considerably more often than the other new emojis," he added.
The new emojis are set to be made available on 21 June.