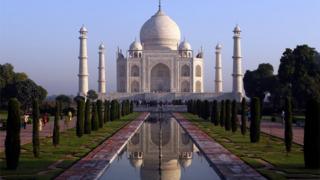 Julian Finney/Getty Images
Swarms of insects are using India's top tourist attraction, the Taj Mahal, as a toilet.
Poo left behind by the creatures is turning the white marble walls green!
The problem's been caused by insects breeding in a nearby polluted river - and there's been a rise in the amount of them.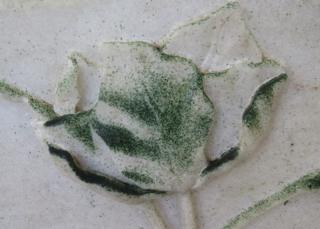 Archaeological Survey of India
Cleaners scrub the Taj Mahal's walls every day, but there are worries their elbow grease could ruin the beautiful marble and mosaics.
Authorities are looking for a way to solve the problem as quickly as possible.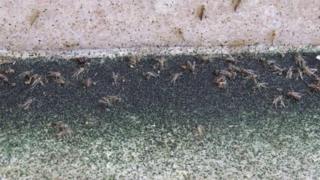 Archaeological Survey of India
"Officials have been asked to investigate as why there is sudden increase in the number of these insects and how to control their population," local official Navneet Sehgal said.
The insects are a type of fly that look like a mosquito.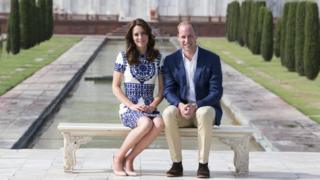 Getty Images
The incredible building is actually a huge tomb built by Mughal Emperor Shah Jahan for his wife in the 1600s.
It is visited by millions of people every year, including royalty.