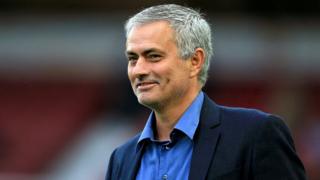 PA
Jose Mourinho is going to take over at Manchester United.
The former Chelsea boss is set to take over at Old Trafford after Louis van Gaal's sacking.
Mourinho is a big personality and arguably one of the most successful football managers in the world.
We've been finding out some interesting facts about the new manager that you might not know about...
He has league title wins in four countries
Mourinho has league title wins in each of the four countries where he's managed - Portugal, Italy, Spain and England.
He's won with Chelsea, Real Madrid, Inter Milan and Porto.
Oh - he's also won the Champions League title twice!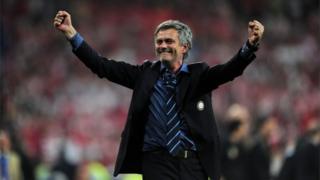 Allsport/Getty
Mr Mourinho the PE teacher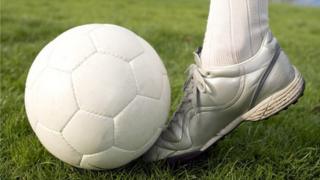 Science Photo Library
Before he became a world famous manager, Mourinho was a PE teacher in Lisbon, the capital of Portugal.
After leaving college in 1987, he taught PE at a number of primary schools, helping children with different abilities play football.
Jose of the many languages
Managing football teams all over the world has meant that Mourinho has picked up a fair few language skills along the way.
The manager can speak six different languages: Portuguese, English, Spanish, Catalan, Italian and French.
However, it's reported he once got upset when someone called him a "translator".
He said it was insulting to people who are professional translators because he is not fluent in the languages.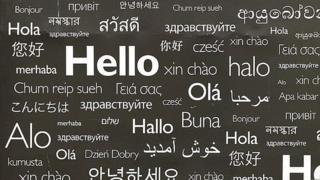 Getty Images
Mourinho the rockstar
A cartoon drawing of Jose once appeared on the front cover of a famous music magazine.
The Spanish version of Rolling Stone magazine named him "Rockstar of the Year" in 2011 after he led Real Madrid to victory in the Spanish cup, the Copa del Rey, for the first time since 1993.
Rock on, Jose!
Keeping it in the family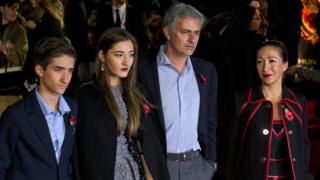 Getty Images
Jose Mourinho has the same name as his father, Jose Manuel Mourinho Félix, who used to be a goalkeeper in Portugal.
Jose's son is also called Jose Mario Mourinho Jr, and has recently signed to Fulham's youth league to be a goalkeeper.
Mourinho's wife is called Matilde, and so is his daughter: Matilde Mourinho!
Surely it must get a bit confusing at Christmas?!