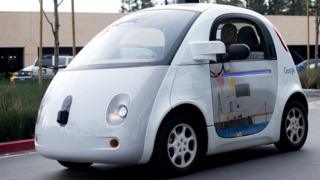 Getty Images
Google's got a new idea to keep pedestrians safer on the roads - having sticky cars!
The car bonnet would be sticky so that if it hit a person, they would stick to the car.
This would stop the them falling back onto the road after the collision, which could injure them even more.
Google's idea is aimed at driverless cars but could be used on regular cars too.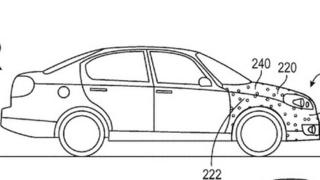 United States Patent and Trademark Office
Don't worry, the sticky layer would be covered by a special coating, so flies wouldn't get stuck to the car too.
It is just an idea at the moment but it could be something we see on our roads in the future!