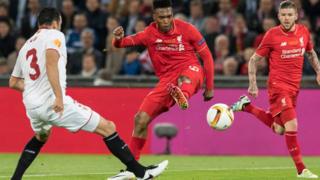 AP
Spanish side Sevilla came back from behind to beat Liverpool 3-1 in the Europa League final.
It's the third time in a row that they've won the competition.
A win for Liverpool would've been a big deal for the team giving them a place in next season's Champions League.
The Reds had a hopeful start when Daniel Sturridge put them into the lead but just moments into the second half, Sevilla scored.
And then two goals from their captain Andújar Moreno put the league title out of Liverpool's reach.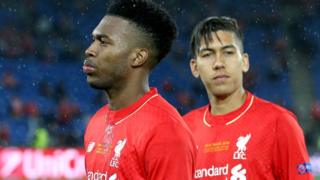 PA