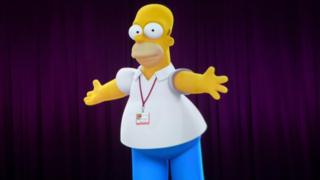 Ethan Miller
Homer Simpson has been talking about pizzas, cars and astronauts in a special live Q&A with American fans.
The Simpsons had a bit at the end of episode 595 where Homer responded live to questions for the first time.
It was done with motion-capture technology, which animates Homer based on lots of sensors that are recording Homer's voice actor's facial movements.
The live section was done twice, once for the east coast and again for the west coast.
Here are a few things we learned from the east coast Q&A...
Homer has a tip for looking like you're working hard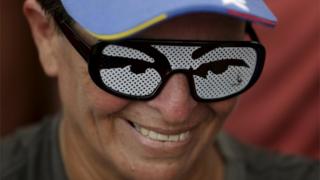 Reuters
A viewer called Amanda asked for tips on looking like she's working hard when she's really relaxing or taking a nap.
"Always wear glasses with [fake] eyes glued on to them," he advised.
Points for creativity, Homer, but we're not sure how well it would go down at school...
He prefers deep dish pizza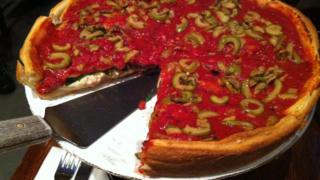 Victorgrigas/Wikipedia
Another viewer asked if Homer preferred Chicago deep dish or New York style pizza.
(For non-pizza fans: New York style pizza generally has a thin base so you can fold it, whereas Chicago deep dish looks more like a pie!)
An important question for pizza-loving Homer, and he said he likes Chicago deep dish pizza more.
He drives a hybrid car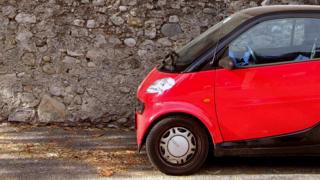 Homer said he drives a hybrid car.
"It's a combination of old and terrible," he joked.
His favourite job was being an astronaut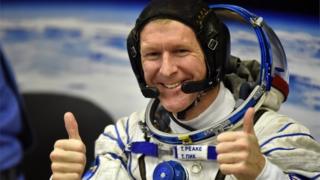 AFP/Getty
Apparently Homer's favourite job has been working as an astronaut.
He explained it was because everything was done for him, and he could get away from Bart!
And The Simpsons is never going to end...
Well, possibly.
Homer opened the Q&A by declaring it was the last episode of The Simpsons.
He then said he was kidding and the show would never end, before adding: "Now I've told you two lies."