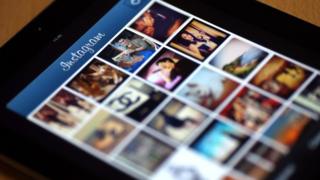 Getty Images
A 10-year-old boy from Finland has been rewarded £7,000 for spotting a security flaw in Instagram.
Jani, who is not officially allowed to join the site for another three years, discovered a bug that allowed him to delete comments made by other users.
He contacted Facebook, which owns Instagram, and reported the problem to their Bug Bounty programme.
The issue was fixed after being discovered in February.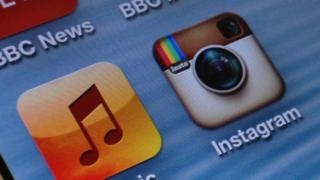 Jani is the youngest ever person to receive money from the scheme.
The boy, from Helsinki, told Finnish newspaper Iltalehti he planned to use the money to buy a new bike, football equipment and computers for his brothers.
Facebook told the BBC it had paid out nearly £3 million since 2011 to people who had reported software errors.