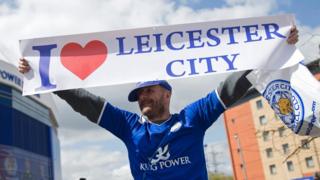 AFP/Getty Images
Leicester City are celebrating becoming the new Premier League champions.
It's the first time the club have won the most important title in English football in their 132-year history.
But why is winning the Premier League such a big deal?
Here are five things that Leicester City can look forward to now they're Premier League winners.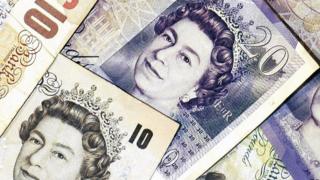 Getty Images
Sports data experts predict Leicester will get around £150 million from winning the Premier League.
That cash will come from prize money and increased match day sales, which the club can use to improve their facilities and buy more players.
The Foxes are going to Europe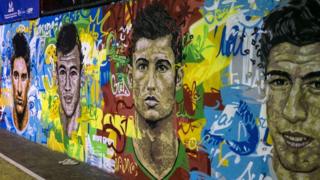 AFP/Getty Images
Part of the £150 million also comes from taking part in the Champions League, which Leicester will get to do next season for the first time.
The Foxes will get the opportunity to play against some of the biggest football teams in Europe including Spanish giants Real Madrid and Barcelona.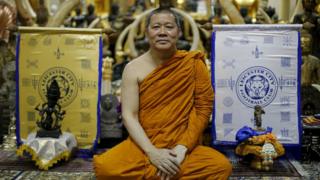 Reuters
Leicester's Premier League win is making headlines around the world.
This new fame can lead to the club earning more money and attracting more fans across the globe.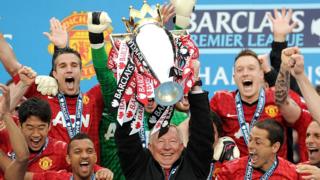 PA
If the past is anything to go by, Leicester have increased their chances of winning the title again.
Only five other teams have won the Premier League before - Manchester United, Blackburn, Arsenal, Chelsea and Manchester City.
All of them, except for Blackburn Rovers, have won gone on to become champions more than once.
And finally, the Premier League trophy is pretty cool too…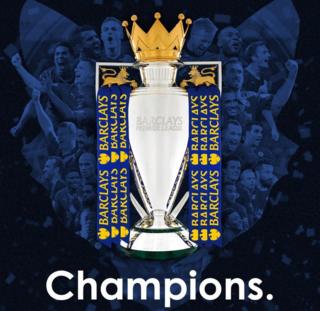 Leicester City/Twitter