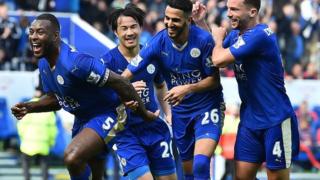 The Foxes prepare for a big weekend
Can Leicester top the Premier League?
All eyes are on them this weekend as they play Manchester United on Sunday.
A win will see them become Premier League champions for the first time in the history of the club.
Watch this video to see what happened when Ayshah headed to the city to meet some fans ahead of the big game.