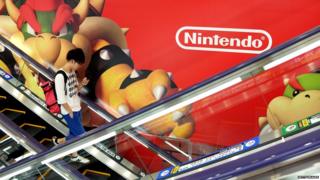 Getty Images
Nintendo has announced a release date for their newest console, the NX, which it first told the world about in 2015.
The company teased fans by saying the console will be a ''brand new concept'', but they haven't released many more details or pictures of it.
Gamers have had a long wait since Nintendo's last console was released back in 2012.
Now they can look forward to checking out the newest release in March 2017.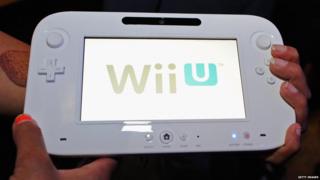 Getty Images
Details on this latest tech are hard to come by and Nintendo seems to want to keep it that way.
Some reports have said that the NX might include a hand held device that can be used alongside the console but also on its own, similar to the Wii U.
For now, all we can do is guess, and hope for a sneak peak in the future.