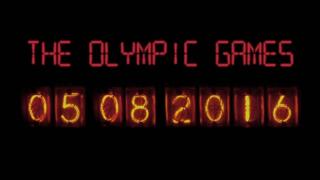 Olympics countdown: 100 days to go
It's just 100 days to go until the Olympic flame is lit in Rio de Janeiro.
Team GB won 65 medals including 29 golds at London 2012, and will be hoping to find similar success in Rio.
The full squad haven't been announced yet, but we know know that some of the stars of 2012, including boxer, Nicola Adams, and will be representing Great Britain again.
Watch this to start your countdown!