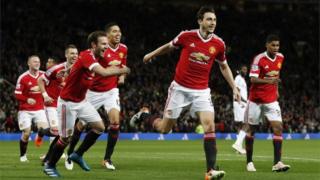 Reuters
It's the FA Cup semi-finals this weekend, and Manchester United take on Everton today at Wembley stadium.
Both teams have a successful history in the FA cup, and this is the third time they have met in the semi-final.
They've been paired together 11 times in the cup, with Everton winning six of those games, and United winning five.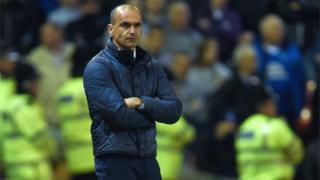 EPA
Everton manager Roberto Martinez is optimistic the team can win, despite suffering from a lot of injuries.
United manager Louis van Gaal is also determined: "We are in the semi-finals of the FA Cup, we are still in the race for the fourth position in the Premier League and that was our aim."
The match will kick off at 17:15 tonight.
The second semi-final takes place tomorrow between Crystal Palace and Watford.