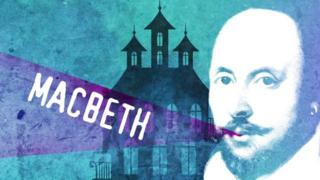 Macbeth explained by author Michael Rosen
Macbeth, or the Scottish play as it is sometimes known, is one of Shakespeare's most famous works.
It is a dark and violent story about a man's fight to become king.
Author Michael Rosen tells you everything you need to know in under three minutes.