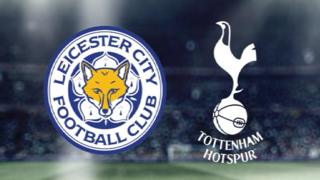 Tottenham Hotspur's win against Stoke City has ramped up the pressure for leaders Leicester City in the race for the Premier League title.
A year ago, Leicester City were at the bottom of the table, and no-one could have expected their incredible turn-around.
Now, the Foxes are on 73 points, and are edging towards a momentous victory.
But Spurs are hot on their heels and aren't giving up, with everything to play for in the next few matches.
If you're a fan then we want to see you showing your support for your team, and giving your predictions for the games ahead!

Thank you for your videos. This chat page is now closed.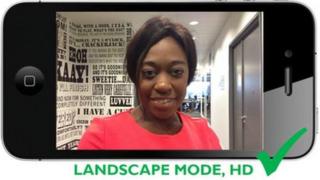 You must ask your parent, teacher or guardian for permission before you send us a picture or video.
We may show your video on our website or in our TV bulletins. We'll show your first name and which town you're from - but we won't use your details for anything else.