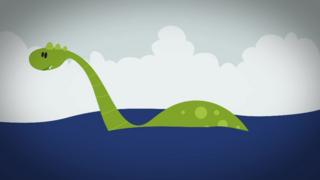 An underwater robot searching for a Loch Ness Monster "lair" hasn't found anything so far.
Earlier this year, retired fisherman Keith Stewart said he found a deep trench that could be Nessie's hiding place.
This kick-started a special mission, Operation Groundtruth, to investigate the loch in the Scottish Highlands.
No lair has been found, but they have discovered a 9m model of the monster that was built for a movie!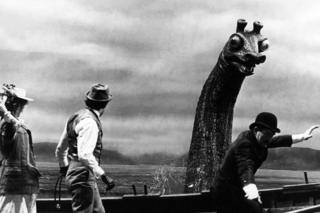 AF archive/Alamy
A high-tech drone used soundwaves to scan the ground at the bottom of the loch and build a picture of what it looks like.
The official maximum depth of the loch still remains at 229.8m - so far...