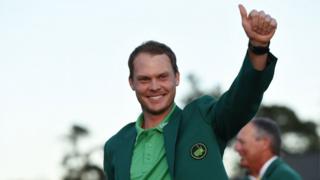 AFP/Getty
Danny Willett has just become a masters champion, after winning the famous US Masters golf tournament in America.
The English golfer made a surprise win against his rival, former number one Jordan Spieth, after a final score of five-under-par.
Danny is the first British US Masters champion since Nick Faldo 20 years ago!
Here at Newsround HQ we've been doing some research to find out a bit more about the champ...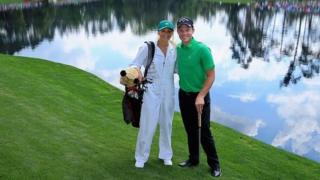 Getty Images
He almost didn't make it to the Masters...
Danny's wife Nicole, was pregnant while he was competing in the tournament, and he said that if she hadn't given birth before his final round, he wouldn't have played.
"If he fancies coming out early on, it would be great, but if not, I won't be playing," he said last month.
Luckily she gave birth to their son Zachariah James, on 29 March meaning that he could compete!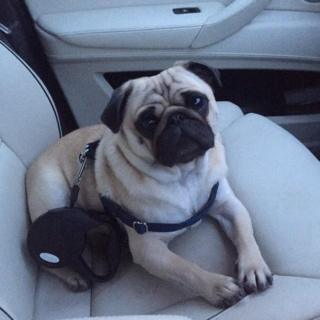 @Danny_Willett/Twitter
He has a pug named Spike
Danny is a big fan of dogs and has a pug called Spike!
He posts lots of pictures of his dog on social media and even calls him his son!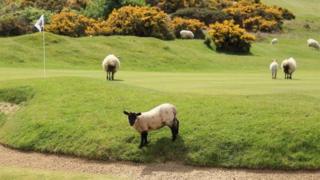 Getty Images
He used to practice playing golf with sheep
Before becoming a Masters champion Danny used to practice playing short games of golf in a field with sheep!
"We used to go to Anglesey to play a par three course in the middle of a sheep field," he said.
"You skip it forward 17 years and you've got an invite to the Masters. It's just a bit crazy really."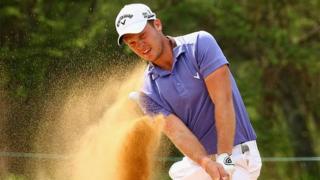 Getty Images
A year ago he was ranked 102 in the world
Danny was fairly unknown before he scooped the famous green jacket given to all winners and became a Masters champion.
Last year he was ranked 102nd in the world and came 38th in the Opens.
Now, after his win he is ranked 9th in the world!
Congratulations Danny!