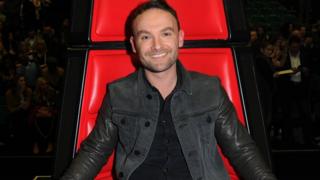 First things Kevin did after winning Voice
Who would be the first person you'd call if you won The Voice?
We quiz Kevin Simm on the first things he did after he was crowned champion on Saturday.
From the first thing he did after coming off stage to the first winner's meal he ate...