The final of The Voice is on BBC One on Saturday at 7.00pm.
We will be talking to the winner on the Newsround sofa on Monday morning, but in the meantime, here's everything you need to know about the four finalists.
Cody Frost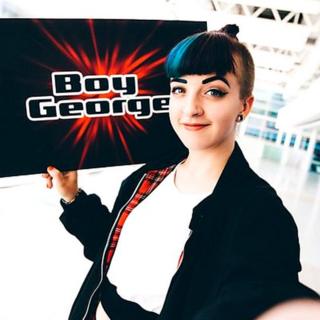 Cody performed the Abba classic, 'Lay All Your Love On Me', putting her very own distinctive style on the 1970s pop song. Her mum used to be in an Abba tribute band!
Cody is mostly inspired by punk and metal but aside from music she loves hanging out with her friends.
Her blind audition got Paloma, Ricky and George spinning round by the chorus, but it was Boy George's pitch that really won her heart and her place on his team.
Jolan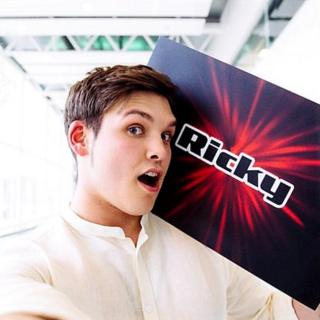 Jolan first realised he could sing at four years old, when he brought his granny to tears with his singing.
His soulful blind audition impressed three of the four coaches.
He secured a spot on Team Ricky where he is hoping to make his Nan's wishes come true.
Kevin Simm
Kevin is no stranger to talent shows or the music industry. He was once part of the pop band called Liberty X.
His version of Sia's 'Chandelier' resulted in all of the coaches turning for him.
He secured a spot on Team Paloma but he was stolen from Team Paloma at the Battles by Ricky Wilson.
Ricky caught up with Kevin this week, are the nerves setting in?
Lydia Lucy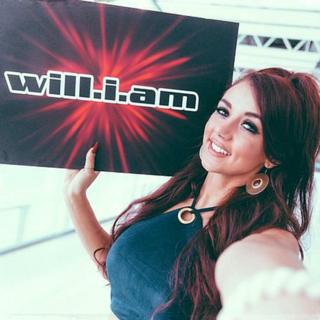 Lydia Lucy has been chasing a career as a singer for some years now.
She is managed by her mum, or 'mumager' as she likes to call her.
Performing Iggy Azalea and Jennifer Hudson's 'Trouble', it was no trouble at all to secure a spot on Will's team.
What about Paloma?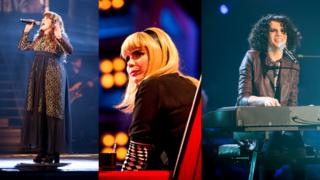 PA
Paloma Faith hasn't taken any of her acts to the final.
She lost both of her acts, Heather Cameron-Hayes and Jordan Gray in the semi-finals.
The Final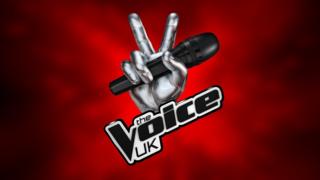 The Voice, BBC
The Voice is on BBC One at 7.00pm on Saturday 9 April.
Meghan Trainer & Shawn Mendes will perform live.
See how well you know the Voice judges in our Newsround Quiz.